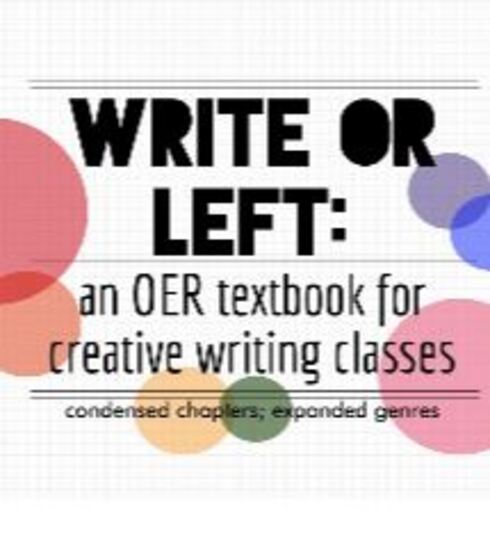 Write or Left
Sybil Priebe, North Dakota State College of Science
Copyright Year: 2016
Last Update: 2022
ISBN 13: 9798783934094
Publisher: Sybil Priebe
Language: English
Table of Contents
Chapter 1: Intro to Creative Writing
Chapter 2: Review of Elements
Chapter 3: Poetry 
Chapter 4: Flash Fiction
Chapter 5: Fiction 
Chapter 6: Drama 
Chapter 7: Nonfiction   
Chapter 8: Experimental Literature
Chapter 9: Final Chapter
Chapter 10: Assignment and Project Ideas
About the Book
In this book, we'll go over some of the general principles of writing practices as well as advice and tips on how to write creatively, but mainly, you'll be introduced to as many genres and categories as possible. We won't get bogged down in doing the writing process "perfectly" or creating "perfect literature." The goal is to learn about as many genres as possible, practice writing in those genres, and get feedback.
About the Contributors
Author
Sybil Priebe lives in the upper Midwest with her partner-in-crime and crabby old cat. She teaches various composition courses at the North Dakota State College of Science in Wahpeton, ND. She likes books, bicycles, and blasphemy.