WHAT WE DO
---
Our community supports the Open Textbook Library, a comprehensive resource for openly licensed academic textbooks. All textbooks are free, and the majority are peer reviewed.
---
When you join the Open Education Network, you become part of a supportive community that works together to make higher education more open.
---
The Open Education Network's programs are designed to ignite, support, and sustain the needs of our community.
WHAT WE'RE ABOUT
ACTION
---
We are an active community of higher education leaders that works together to build sustainable open education programs.
COLLABORATION
---
We help each other, learn from each other, and create resources for each other and the common good.
COMMON GOOD
---
We work together to benefit everyone in higher education.
WHAT OUR MEMBERS SAY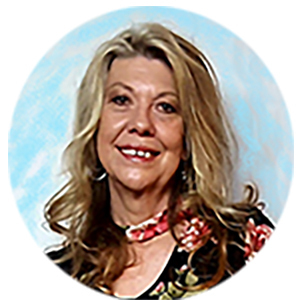 RELINDA RUTH
Cossatot Community College, University Of Arkansas
---
"Membership in the OEN solidifies our goal of reducing the expense of educational resources for students while maintaining high academic quality and increasing faculty participation in a learning environment that encourages innovative global sharing of knowledge."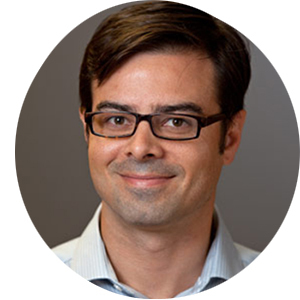 JOSH BOLICK
University Of Kansas
---
"OEN membership is the hook we hung our open education hat on, and built a program. The people, resources, and events have been absolutely foundational. Huge benefit to KU students."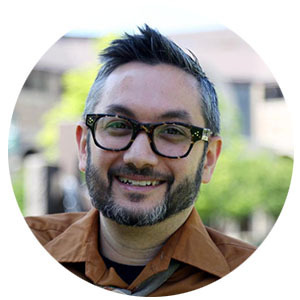 STEVEN BOWERS
Detroit Area Library Network (DALNET)
---
"Joining the Open Education Network and using open educational resources will provide access and significant cost savings to the students in our academic libraries which will lead to increased retention and success."