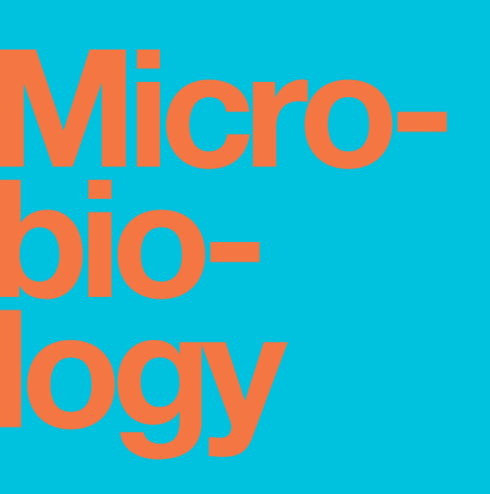 Microbiology
Nina Parker, Shenandoah University
Copyright Year: 2016
ISBN 13: 9781938168147
Publisher: OpenStax CNX
Language: English
Table of Contents
1 An Invisible World
2 How We See the Invisible World
3 The Cell
4 Prokaryotic Diversity
5 The Eukaryotes of Microbiology
6 Acellular Pathogens
7 Microbial Biochemistry
8 Microbial Metabolism
9 Microbial Growth
10 Biochemistry of the Genome
11 Mechanisms of Microbial Genetics
12 Modern Applications of Microbial Genetics
13 Control of Microbial Growth
14 Antimicrobial Drugs
15 Microbial Mechanisms of Pathogenicity
16 Disease and Epidemiology
17 Innate Nonspecific Host Defenses
18 Adaptive Specific Host Defenses
19 Diseases of the Immune System
20 Laboratory Analysis of the Immune Response
21 Skin and Eye Infections
22 Respiratory System Infections
23 Urogenital System Infections
24 Digestive System Infections
25 Circulatory and Lymphatic System Infections
26 Nervous System Infections
Fundamentals of Physics and Chemistry Important to Microbiology
Mathematical Basics
Metabolic Pathways
Taxonomy of Clinically Relevant Microorganisms
Glossary
About the Book
Microbiology covers the scope and sequence requirements for a single-semester microbiology course for non-majors. The book presents the core concepts of microbiology with a focus on applications for careers in allied health. The pedagogical features of the text make the material interesting and accessible while maintaining the career-application focus and scientific rigor inherent in the subject matter. Microbiology's art program enhances students' understanding of concepts through clear and effective illustrations, diagrams, and photographs.
About the Contributors
Author
Dr. N. Parker is dedicated to work in a collegiate academic environment to provide a foundation of knowledge for a lifetime of learning to undergraduate and graduate students primarily in the areas of Health Care Professions, Microbiology and Immunology. Incorporates problem based learning in classes to assist students to develop critical decision and analytical problem solving skills. Trains students in the laboratory to become competent and proficient in skills routinely used in Microbiology and Immunology. Includes training students in professional and ethical behavior in the workplace in both the classroom and laboratory.