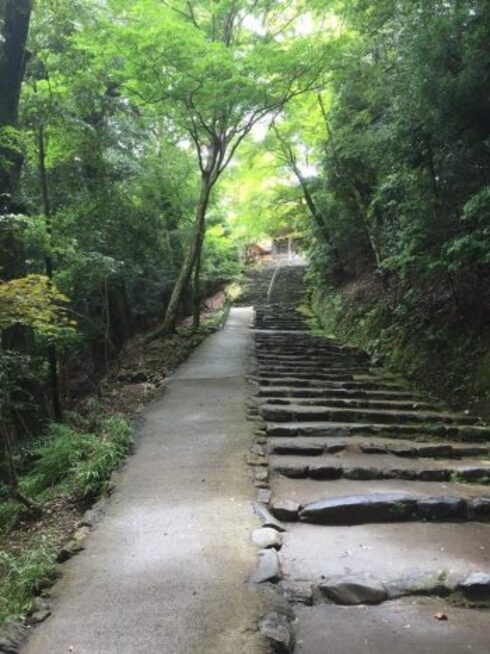 Beginning Japanese for Professionals: Book 1
Emiko Konomi, Portland State University
Copyright Year: 2015
ISBN 13: 9781329996779
Publisher: Portland State University Library
Language: English
Table of Contents
Lesson 0 Greetings and Common Expressions
Lesson 1 New to the Office
Lesson 2 Meeting People
Lesson 3 Settling down
Lesson 4 Project Team


About the Book
This textbook is designed for beginning learners who want to learn basic Japanese for the purpose of living and working in Japan. Unlike textbooks written primarily for students, whose content largely centers on student life, this book focuses more on social and professional life beyond school.
As a beginning level textbook, this book includes many elementary grammar patterns (Japanese Language Proficiency Test Levels 5 and 4), but the vocabulary and situations are selected specifically for working adults. Explanations are kept concise so as to only cover key points. The main focus is on oral communication and the accompanying audio is to be used extensively. This textbook can be used for self-study, as part of an online course, or as a traditional college course.
About the Contributors
Author
Emiko Konomi received a PhD in Linguistics from Cornell University and has been on the faculty of the School of Business Administration at Portland state University since 2014. Prior to joining SBA, Emiko taught in the Department of World Languages and Literatures at PSU. She also has extensive experience training Japanese language instructors at various teacher-training programs across the country. Currently Emiko teaches all levels of Japanese to students in the Masters of International Management program.
Known for her passionate teaching style and dedication to quality teaching, Emiko received the 2011 and 2015 John Eliot Allen Outstanding Teaching Awards from the College of Liberal Arts and Sciences. Her academic research focuses on Japanese linguistics and pedagogy.