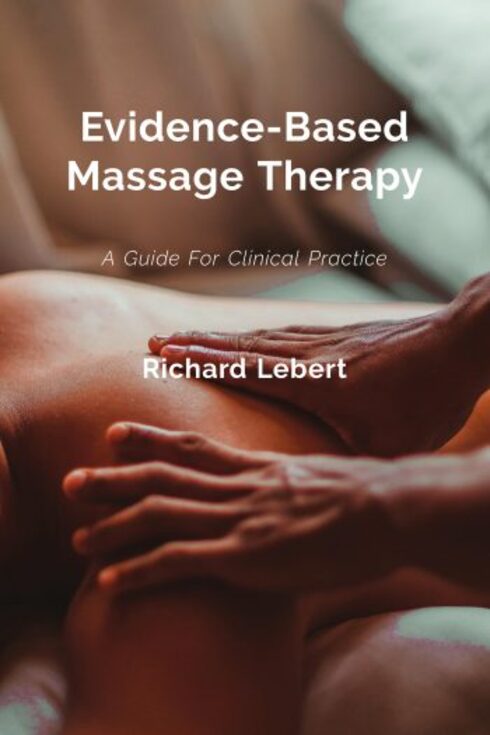 Evidence-Based Massage Therapy
Richard Lebert
Copyright Year: 2018
Publisher: eCampusOntario
Language: English
Table of Contents
I. Setting the Groundwork for Evidence-Based Massage
II. Theories and Treatment Strategies
III. Clinical Examination
IV. Massage Therapy for Musculoskeletal Pain
V. Complementary Therapies
About the Book
Massage Therapists want to help people, and part of our approach requires having a clear message of who we are and the value we offer. Adopting an evidence-based conceptual framework offers a solution, as it can provide a cohesive message of our nature and value.
This clinical practice handbook will prove essential to massage therapists, physical therapists, chiropractors, medical doctors, psychologists and other health professionals who care for people with musculoskeletal pain. It will be continuously updated as new research becomes available.
About the Contributors
Author
Richard Lebert is an educator, researcher, and health care professional with a focus on digital literacy, interprofessional collaboration and person-centred care. He is Associate Faculty in The School of Health Science, Community Services and Creative Design at Lambton College and a Registered Massage Therapist with over ten years of experience. In addition to his training as a massage therapist, Richard has certification in Medical Acupuncture from McMaster University and a Certificate of Online and Open Learning from The University of Windsor.