At the Open Education Network, we value teamwork that transforms higher education to be more equitable, inclusive, and sustainable.
With this team approach in mind, and supported by a generous grant from the
Institute of Museum and Library Services
, we've designed a Certificate in Open Educational Practices (OEP) program to serve faculty and librarians like you. Paired as a team of two (one faculty + one librarian), you'll learn about the range of open educational practices in the fall, then work together to create a personalized action plan that will allow you to implement your own open educational practice project in the spring. 
Our expert instructors will provide actionable pathways for you to center social justice in your shared project. The Certificate in OEP will increase your proficiency in creating accessible, inclusive, and student-centered pedagogy.
Let's work together toward developing open educational practices that center social justice and our students' experiences. Are you ready to take the next step? 
Registration Closed -
Fall 2022 Certificate in Open Educational Practices
Faculty/librarian teams have been selected for the 2022-23 Certificate in Open Educational Practices. Registration is closed. If you're interested in participating in the next cohort (2023-24), please add your contact information to our
Interest List
so we can update you on next year's program. 
Program Specifics
Cost: Free
Fall 2022 program registration and participation is provided at no cost to participants thanks to a grant from the Institute of Museum and Library Services, an independent federal agency that provides library grants, museum grants, policy development, and research. Thank you, IMLS!


Eligibility
Certificate in Open Educational Practices training is open to all higher education faculty and librarians. Membership in the Open Education Network is not required. Applicants are required to be part of a faculty/librarian team when applying. Seating is limited; apply soon. 
     Criteria:
Part of a faculty/librarian team
Interest in open education
Desire to make learning more equitable and inclusive through open education
Commitment to year-long program (online course in fall of 2022 and open educational practices project implementation in the spring of 2023)

Schedule & Location
The nine-week online training program runs September 19 to November 18, 2022. Instruction will be asynchronous with occasional synchronous meetings. Estimated time commitment: 4-6 hours per week. During the spring semester of 2023, faculty and librarian teams will be implementing their personalized action plan, so faculty applicants should be sure that they are teaching the course for which they are designing the action plan in the spring.


Additional Information
Meet Your Instructors
WILL CROSS
Will Cross is the Director of the Open Knowledge Center & Head of Information Policy at NC State University. Trained as a lawyer and librarian, he guides policy, speaks, and writes on copyright literacy and open knowledge. As a course designer and presenter Will has developed training materials and workshops across the US and for international audiences from Ontario to Abu Dhabi. In 2023 he will conduct research on international copyright literacy practices as a Fulbright Schuman Scholar based in Amsterdam and working with peers across the EU.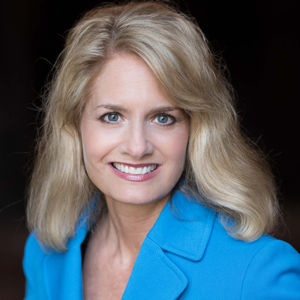 TANYA GROSZ
Tanya Grosz is the Director of Educational Programs for the Open Education Network (OEN). Tanya began her career as a high school English teacher before transitioning to college-level teaching and administration and completing her Ph.D. in Education and Online Teaching and Learning. In her previous role as dean and with the OEN's help, she spearheaded an open education initiative at the University of Northwestern - St. Paul which led to the creation of the first Z degree in the state of Minnesota.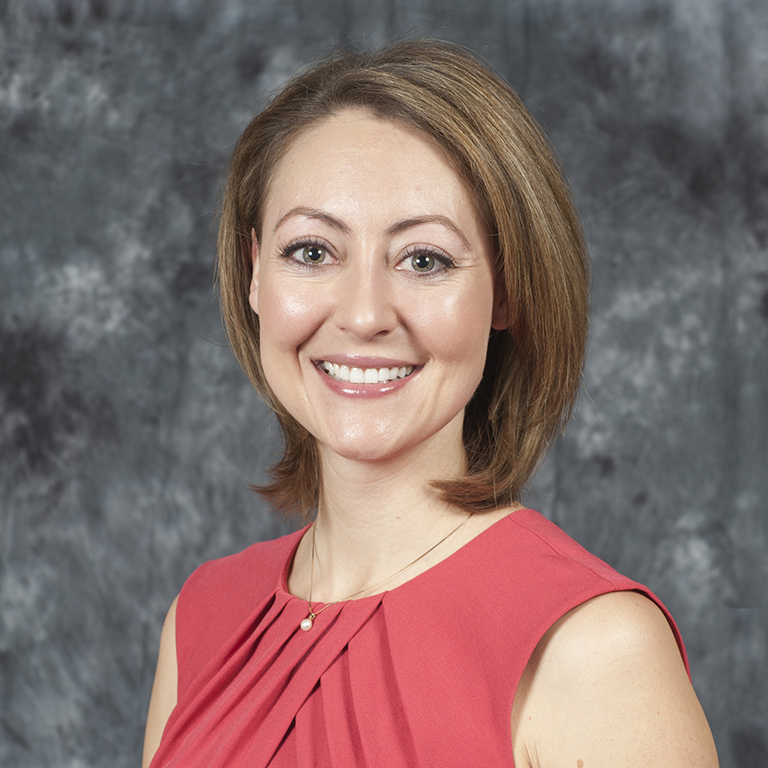 LINDSEY GUMB
Lindsey Gumb is an Associate Professor and the Scholarly Communications Librarian at Roger Williams University, where she has been leading OER adoption, revision, and creation since 2016. She co-chairs the Rhode Island Open Textbook Initiative Steering Committee and is a fellow for Open Education at the New England Board of Higher Education. She researches the intersections of open education, information literacy, and U.S. copyright law.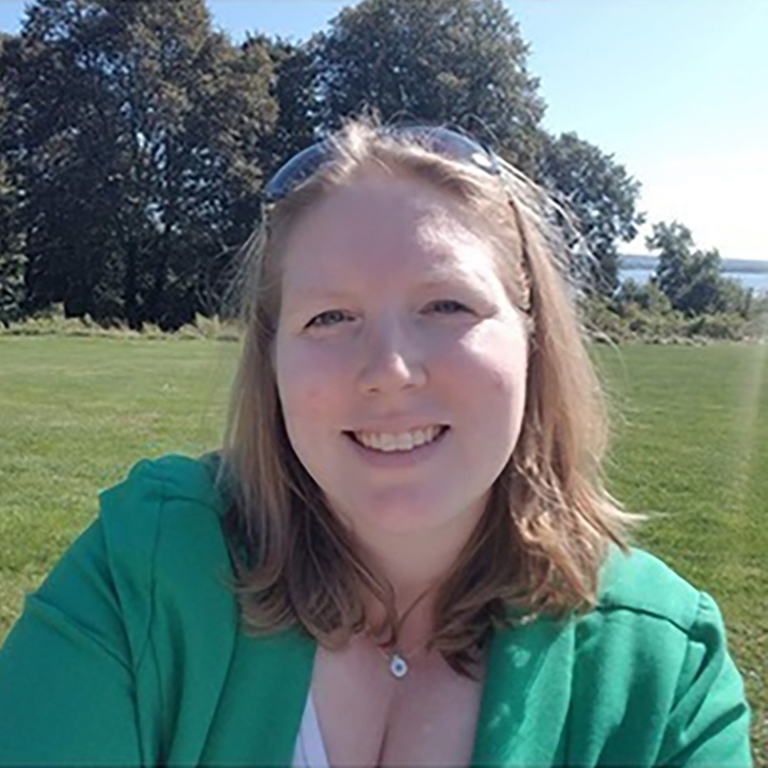 HEATHER MICELI
Heather Miceli is a Lecturer at Roger Williams University where she teaches in the general education program. Prior to this role, she was an adjunct faculty member for 13 years at several institutions, both on-the-ground and online. She is very interested in the impacts Open Education Practices/Open Pedagogy can have on student achievement, but also how those practices can impact student confidence and anxiety in science courses. She is also interested in alternative assessment strategies and has been ungrading in her courses for about 3 years. She serves on the New England Board of Higher Education (NEBHE) OER Advisory Committee.
With thanks to team members who created this program but aren't instructing: Racheal Brooks from North Carolina Central University, Michael Cawdery from Leeward Community College, Hannah Davidson from Plymouth State University, and Jasmine Roberts-Crews from The Ohio State University.



PARTNERS